The future of your business
Automatic
What we do
Anastasia AI is a game changer for all companies that want a better world. With our AI SaaS platform we help SMEs to solve the future creating agile and affordable solutions so that they can act in the best way possible.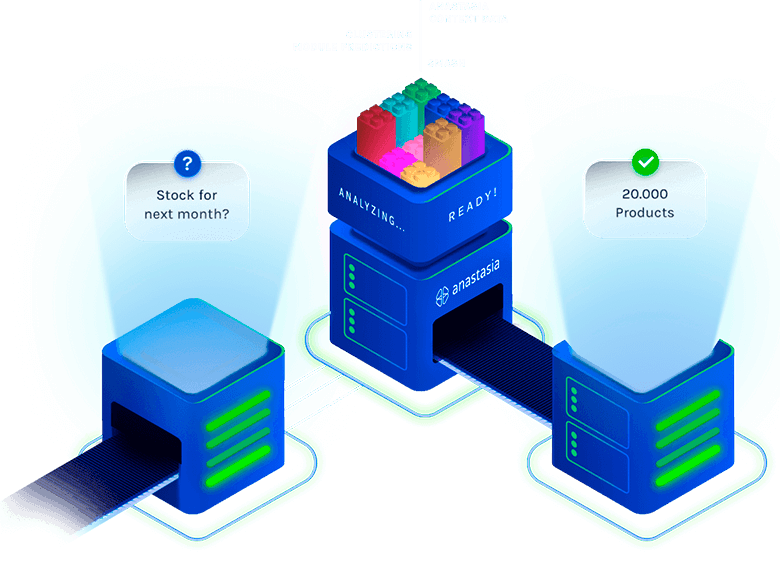 Easy to use – You do not need experts.
Eliminate those long hours of creating manual spreadsheets.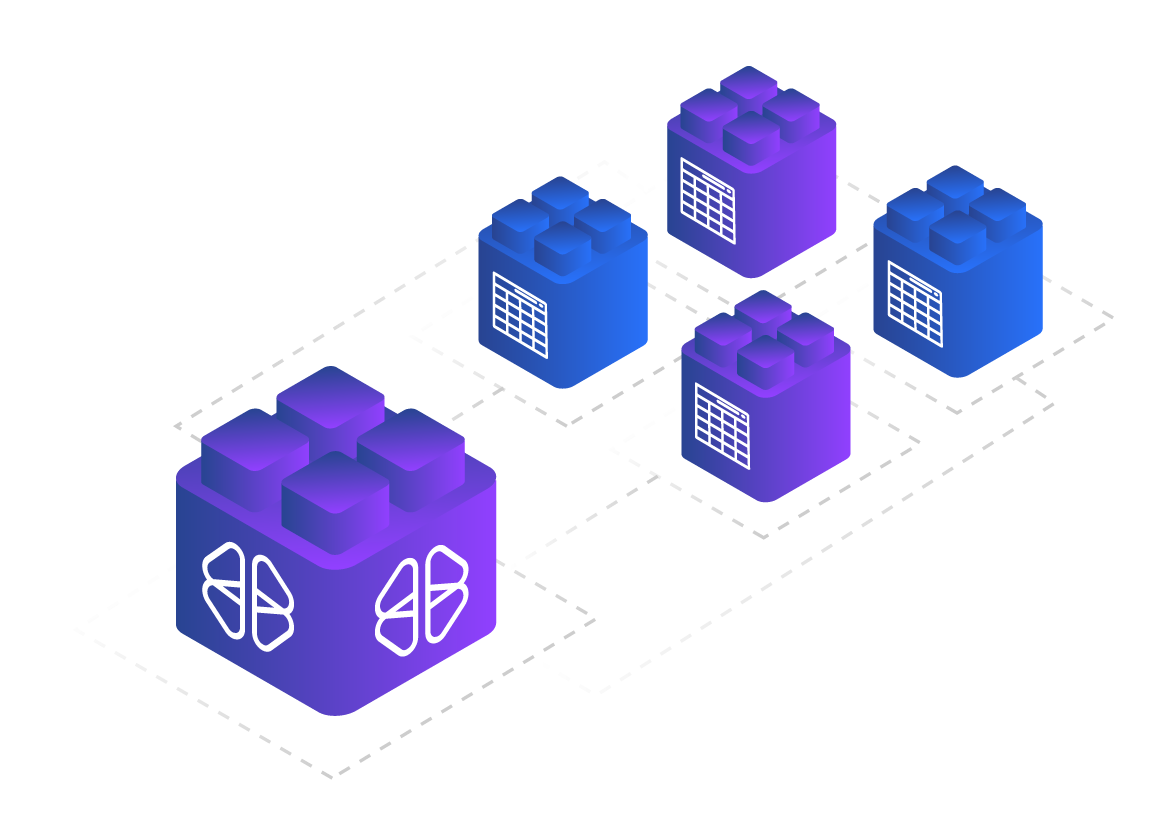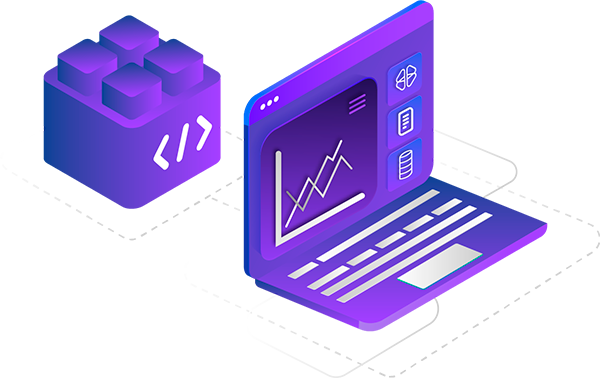 Flexible and fast to integrate
Automate your data by getting connected to Anastasia through our Application Programming Interface (APIs), plugins, or your Excel document.
Smash – Disruptive technologies
We do it intelligently and precisely with correct answers.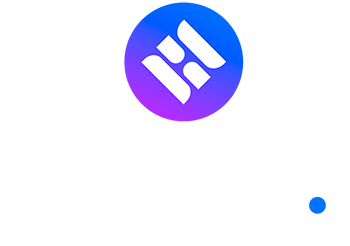 Anticipate your future with Anastasia!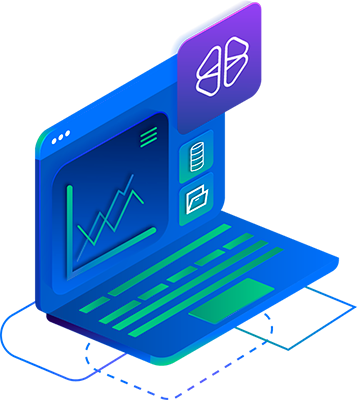 Anastasia in your company
Get connected to Anastasia and you will solve your company's business problems in just one place. Use our platform and start reading the future without the need for an expert.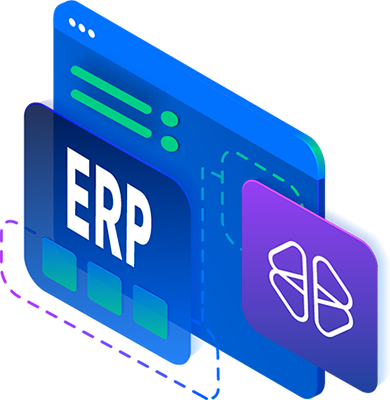 Integrate our SaaS (software as a service) into your business
If you are an Enterprise Resource Planning (ERP), a consultancy firm, or a supply company, contact us to integrate our SaaS into your business and improve your service when offering AI in your solutions.
"We have a company that automatizes reports. Our clients had predictions needs and we did not have that service. Consequently, we started working with Anastasia to use its system of AI to help our clients. Anastasia offers data about future events based on past information. We are happy, this SaaS has worked excellent. Currently, we have 8 clients".
Lucas Waltermath,
Datawalt
"The use of Anastasia as a tool to estimate our clients' sales allowed us not only to make decisions about their sources in a better way but also to complement their estimations given by expert criteria about the business knowledge. This generates appropriate decisions based on data and not only on experience".
Fernando Moore
New Genesis
Hello! Let's change the game together
Eliminate the use of spreadsheets and the long hours with the use of our platform. Intelligently obtain automatized results.